Get them before they return to their regular pricing... STAMPS that is! Power Poppy will be ending their MASSIVE stamp sale very soon! So if you wish to purchase some CLEAR STAMPS, then now would be the time!
Some of the stamp sets on sale include...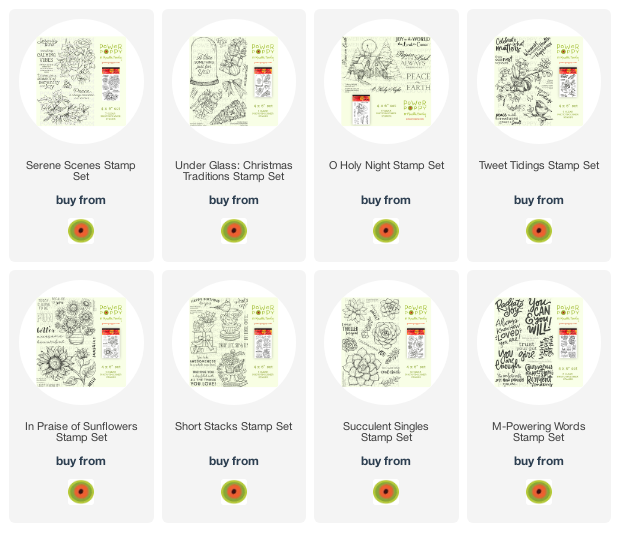 And there are MUCH, MUCH more! Check them all out HERE!
PLUS... we have a WHOLE lot of new stuff coming next week! We will be revealing new digital stamps beginning August 27th thru August 30th. You're gunna love them!!!

Happy Shopping!!!
~ Ally ~